Welcome
Dear invited Speakers and Chairs,
Dear ISHR members,
With everyone's wellbeing and safety being paramount, we have been continually monitoring the ongoing COVID-19 outbreak and following the latest World Health Organization guidance.
Unfortunately, the current situation is forcing the Council of ISHR-ES and the local organisers to convert the 36th Annual Meeting of the European Section of the International Society for Heart Research into a digital experience that has been rescheduled for 29 June – 1 July 2021.
We hope that the scientific excellence of the program can at least partially balance out the disappointment of not being able to meet all of us together.
We are grateful for your understanding and support, and hope that you will be able to attend the meeting.
On behalf of all ISHR-ES council members,
Lucie Carrier
President ISHR-ES
Chairs Organising Committee,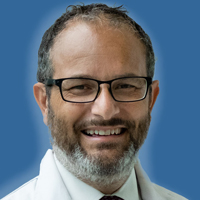 Prof. Emilio Hirsch
University of Turin, Italy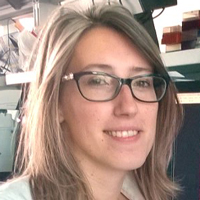 Prof. Alessandra Ghigo
University of Turin, Italy
Important dates

Registrations for this meeting continue to be open until 25 June 2021 but please note that, beyond the deadline indicated below, you will only be able to pay using the PayPal/credit card system. No other forms of payment will be possible after 1 June 2021.
Registration and payment deadline:
1 June 2021